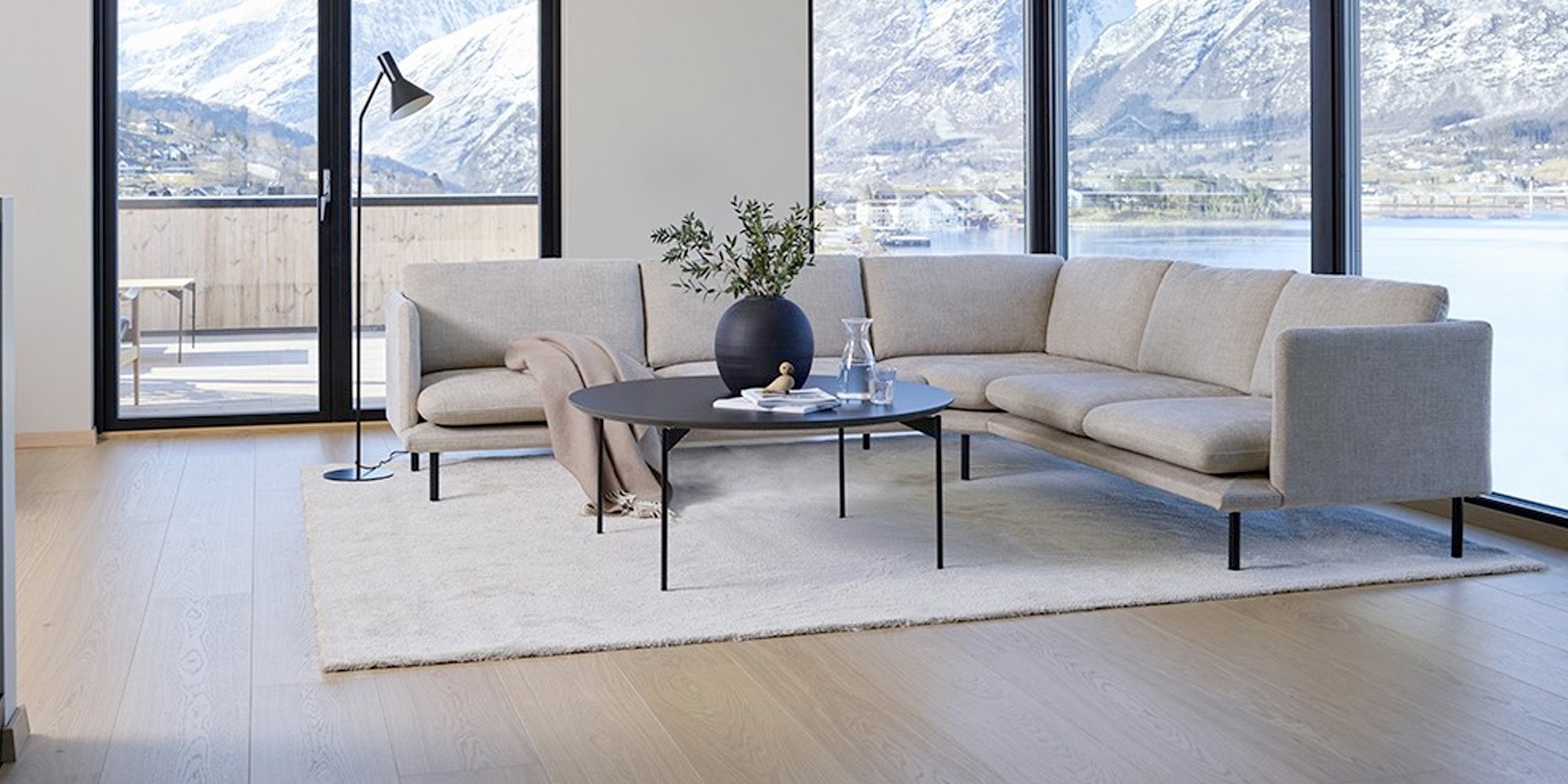 Vita
A modern sofa concept with a strong design language and a high focus on detail. The illusion created by the design of the Vita gives a sophisticated and light expression.
The perfect combination of timeless good design and high comfort.
Vita is Latin and means "Life". Many good stories about life lived and good experiences we hope will also come to be, and shared in our new sofa concept Vita,... that's what it invites.
- Bengt Bueide
Design developer - Formfin